Introduction
Welcome to the kingdom of BLOCKS.
Introduction
Discover the surprising visual shock and exploring tactile inspiration of blocks. A good choice for your family to have an ultimate short break experience.
Fantasy World
A 500㎡ fantasy world built up of blocks. With the 3D painting, reality model and enlarge projection, we bring you the sight of sigh! Observed with your eyes and explore to the beauty of arts and stories.
• Experience the world with fantastic arts.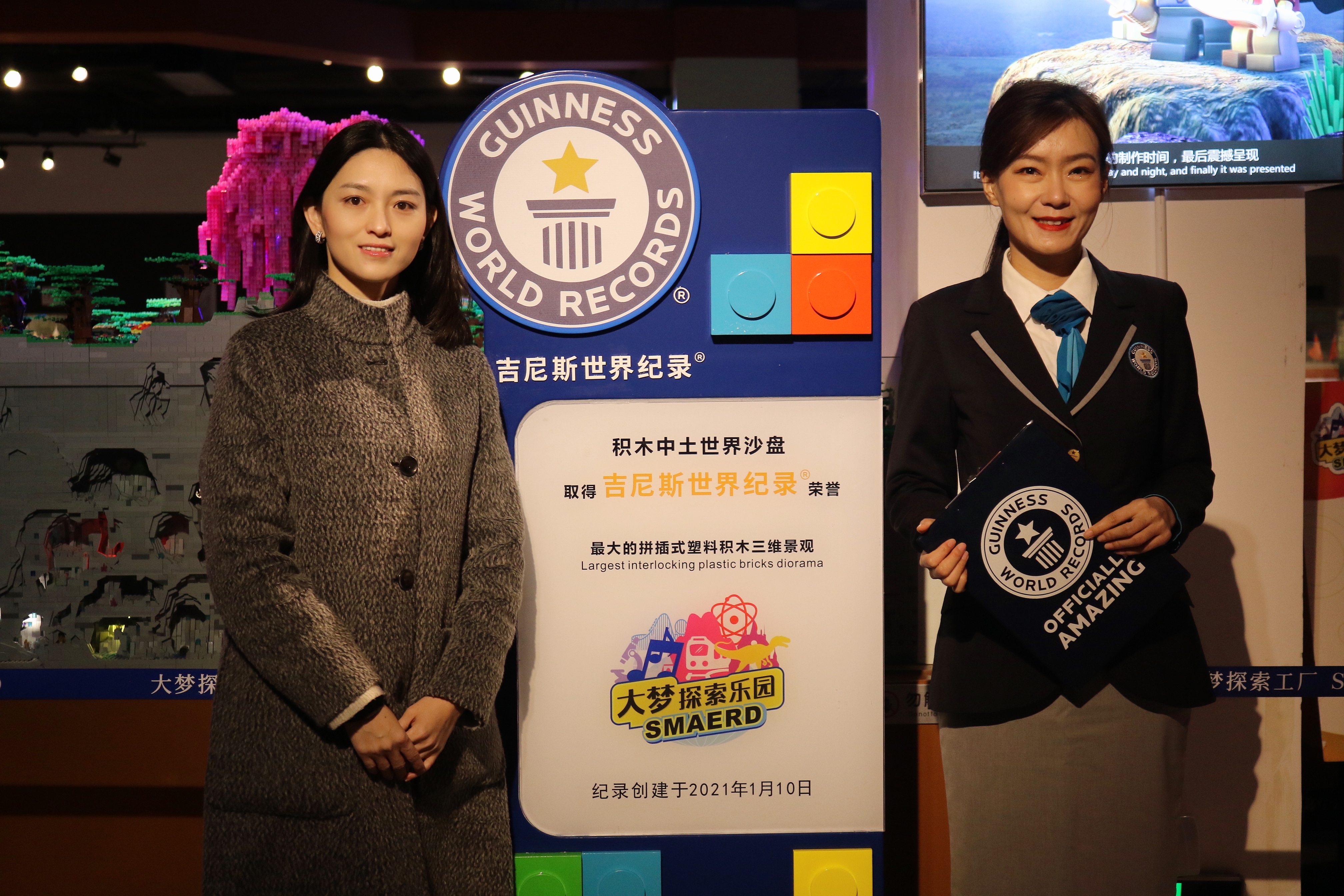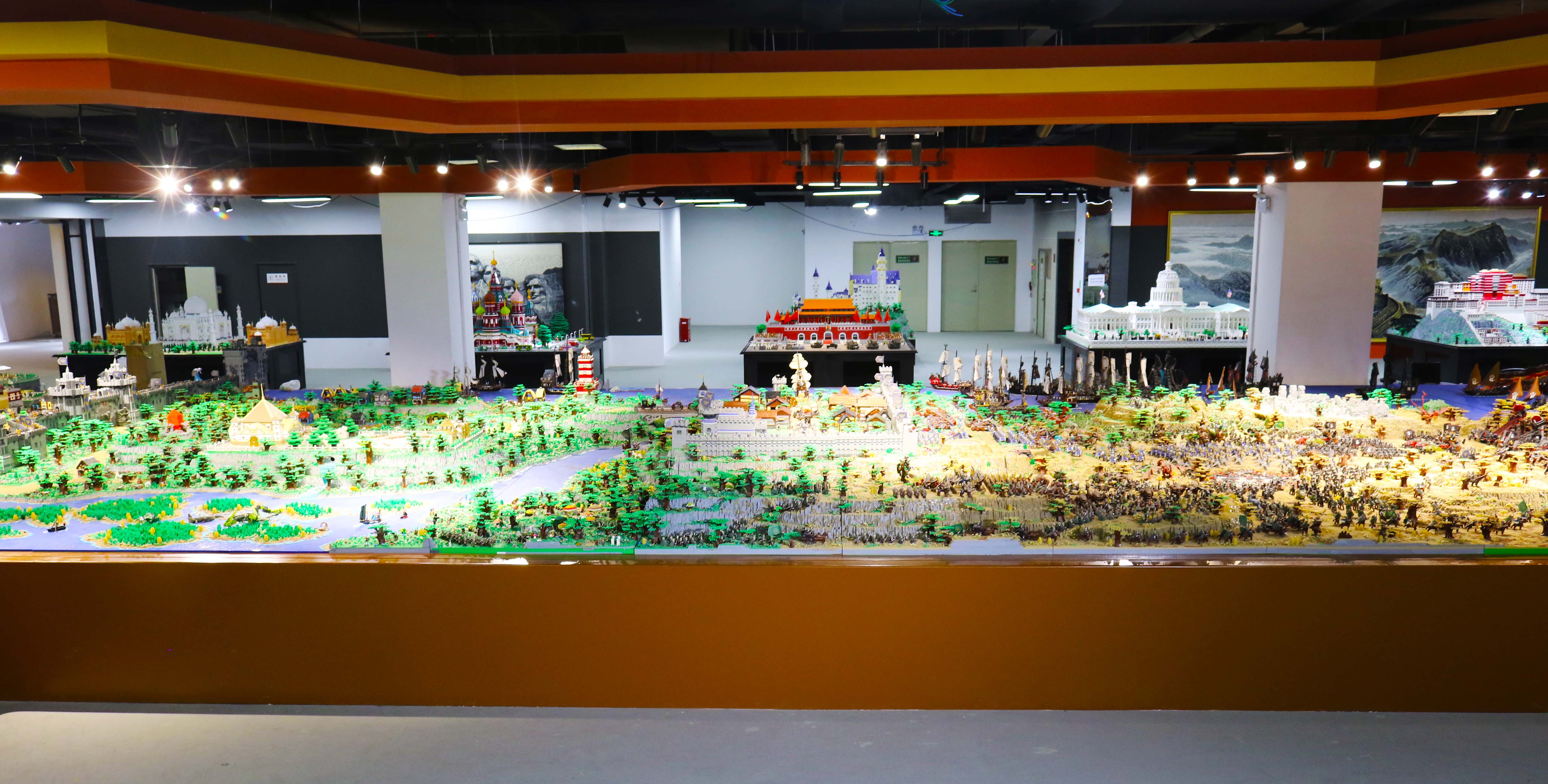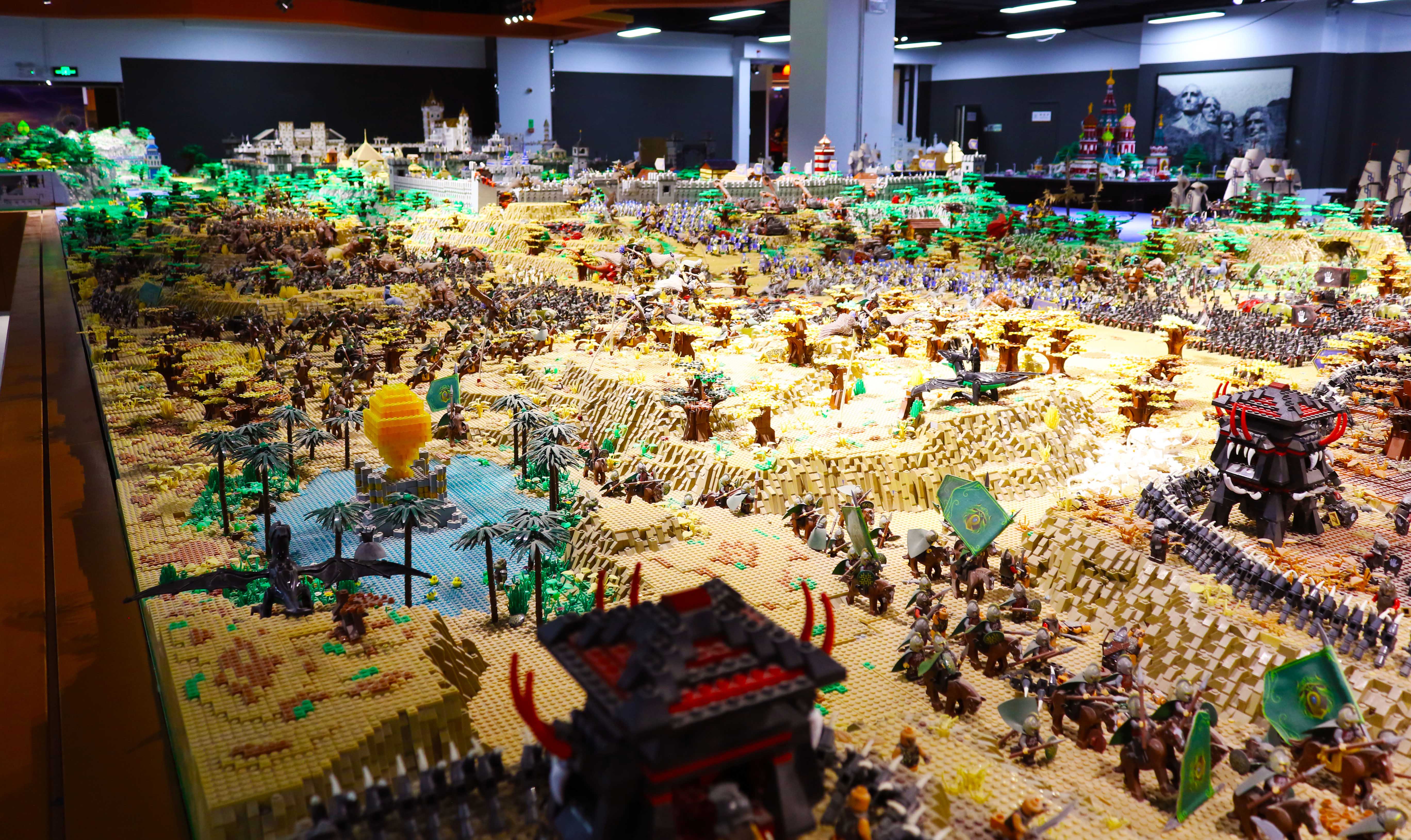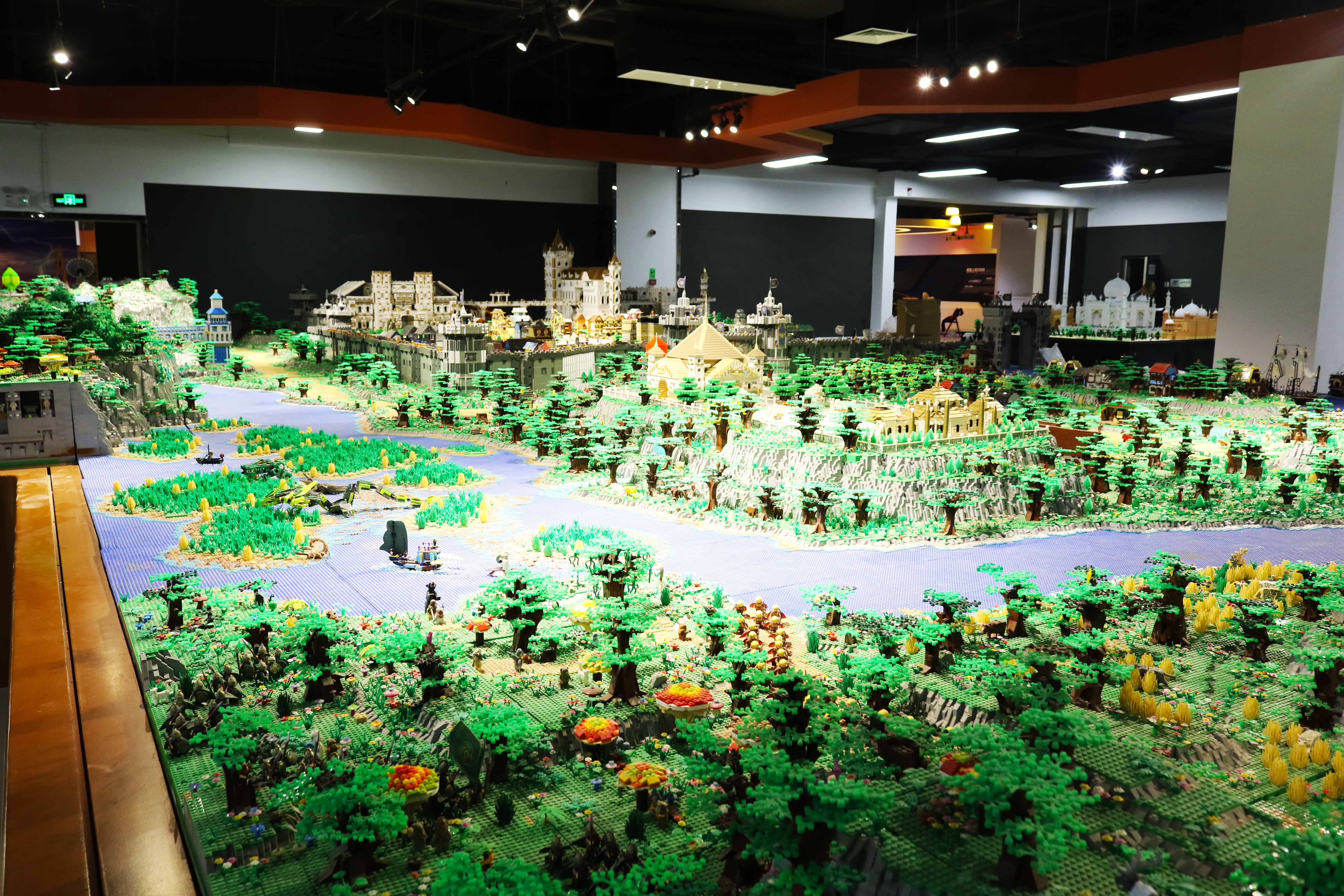 Sci-Fi Zone
A massive planetary colony battle is now occurring between the righteousness and evil. You can see the how intense in between. The landscaping, spaceship and situation seem so real, in the combination of 3D animation, lightning and sound. All seem like happening now!
• Join in the Sci-Fi, stimulate your alternative senses!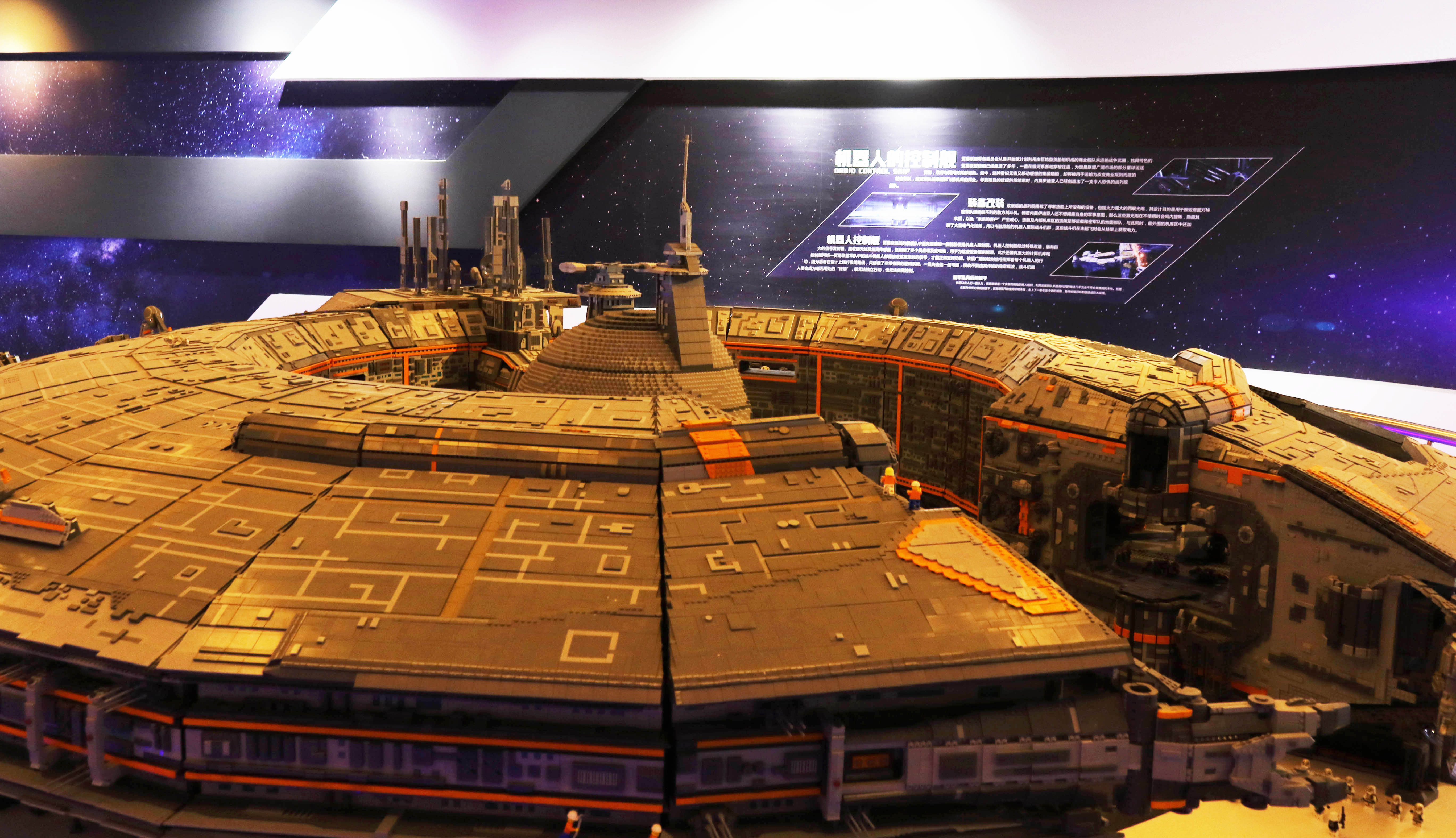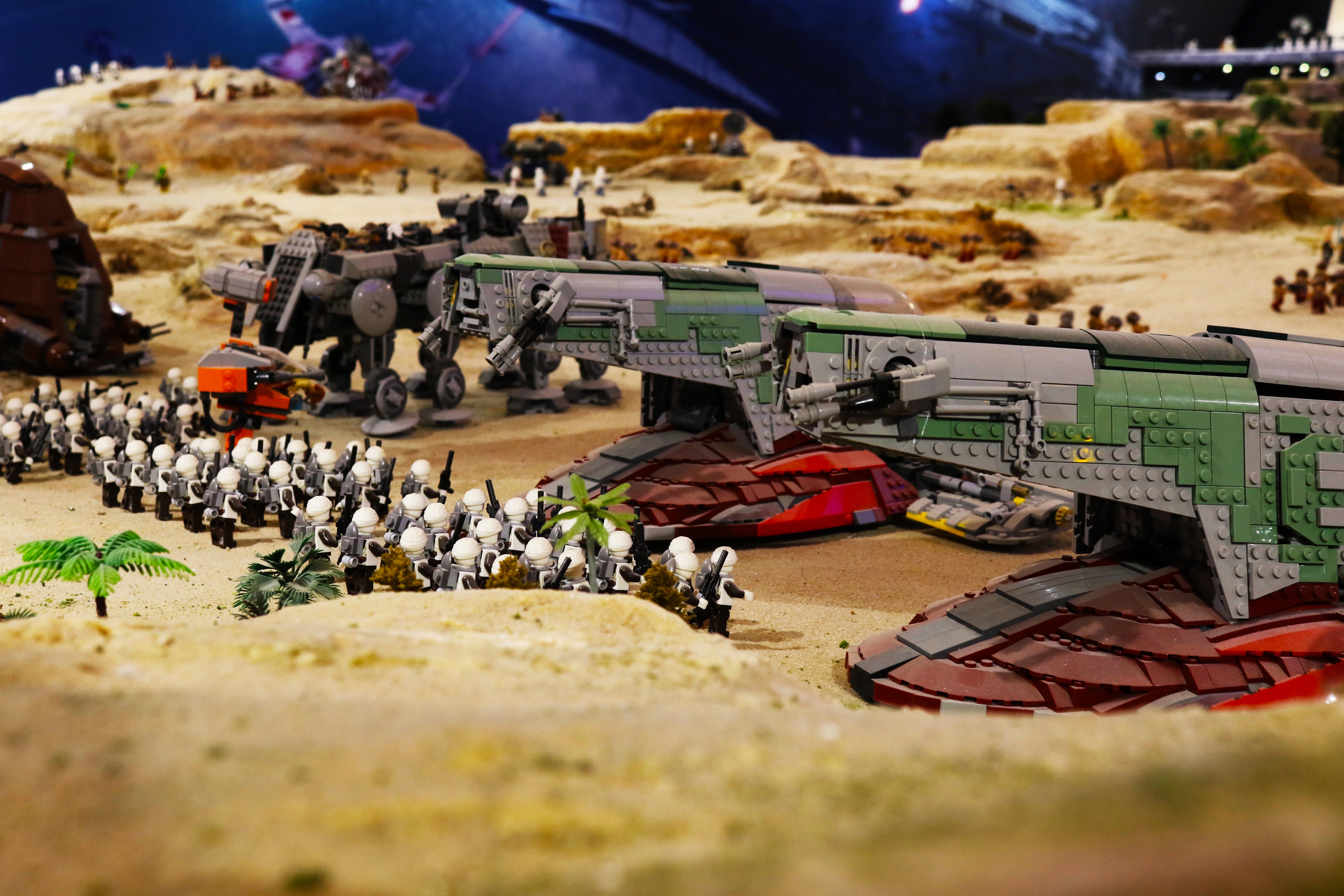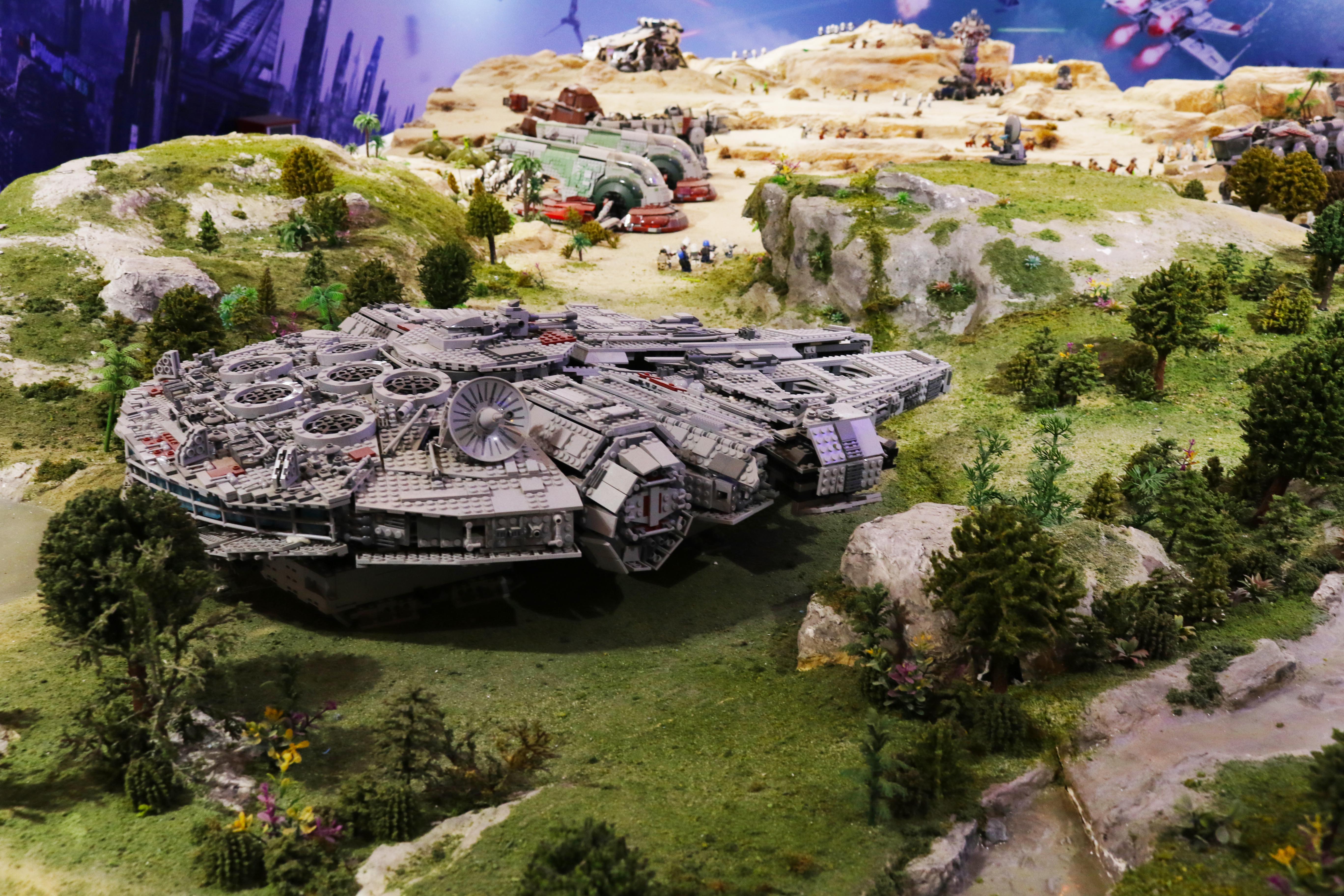 The Blocks Paradise
Interactive, colorful blocks with mini, regular and large sizes at this Blocks Paradise for you to assemble. Make your own blocks racing cars, castle, dream home, animals and more. Put your car innthe race start point and compete with your friends! Swap your ideas and make friends with blocks lover.
• Show your creativity, build your own masterpiece!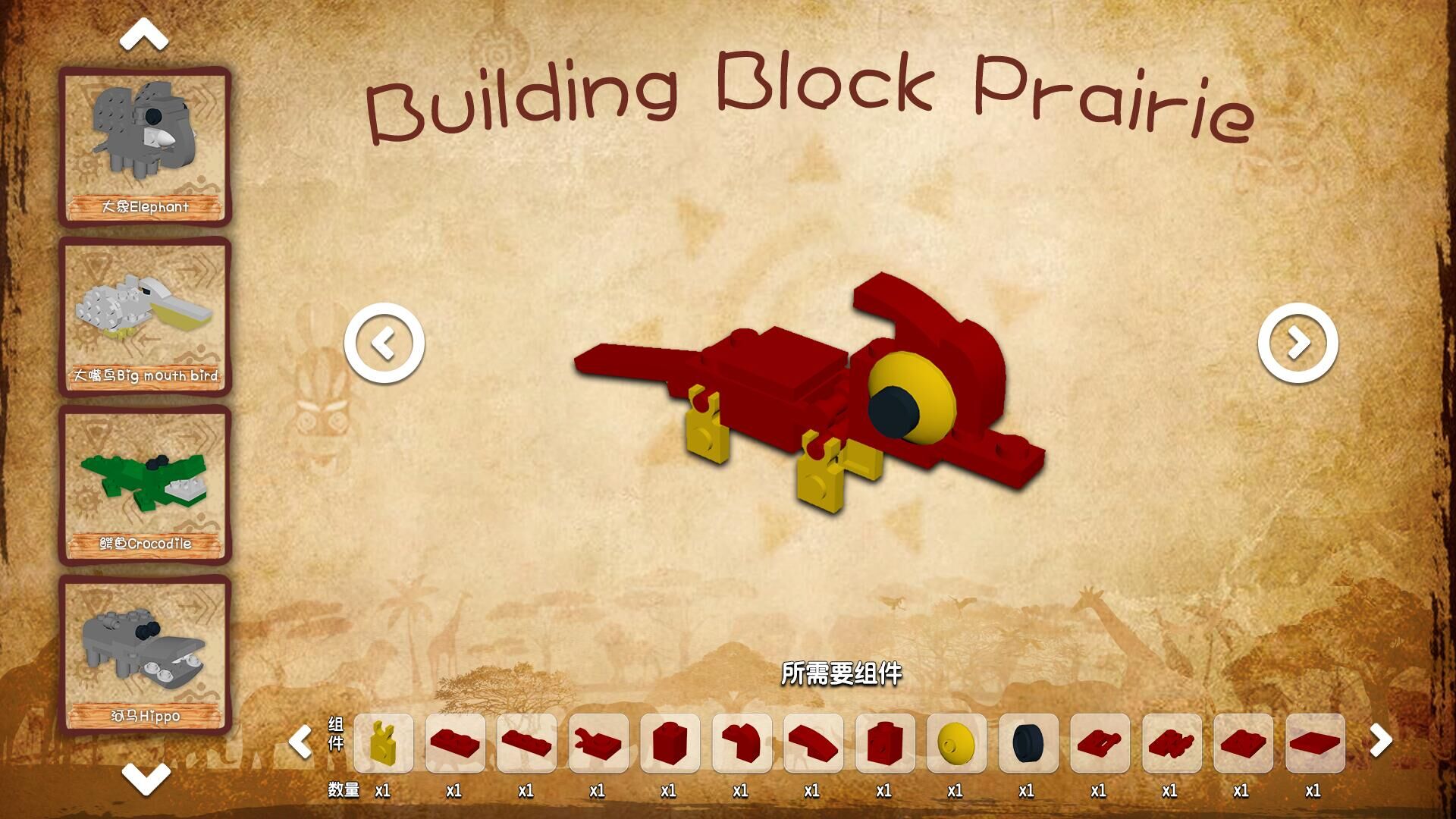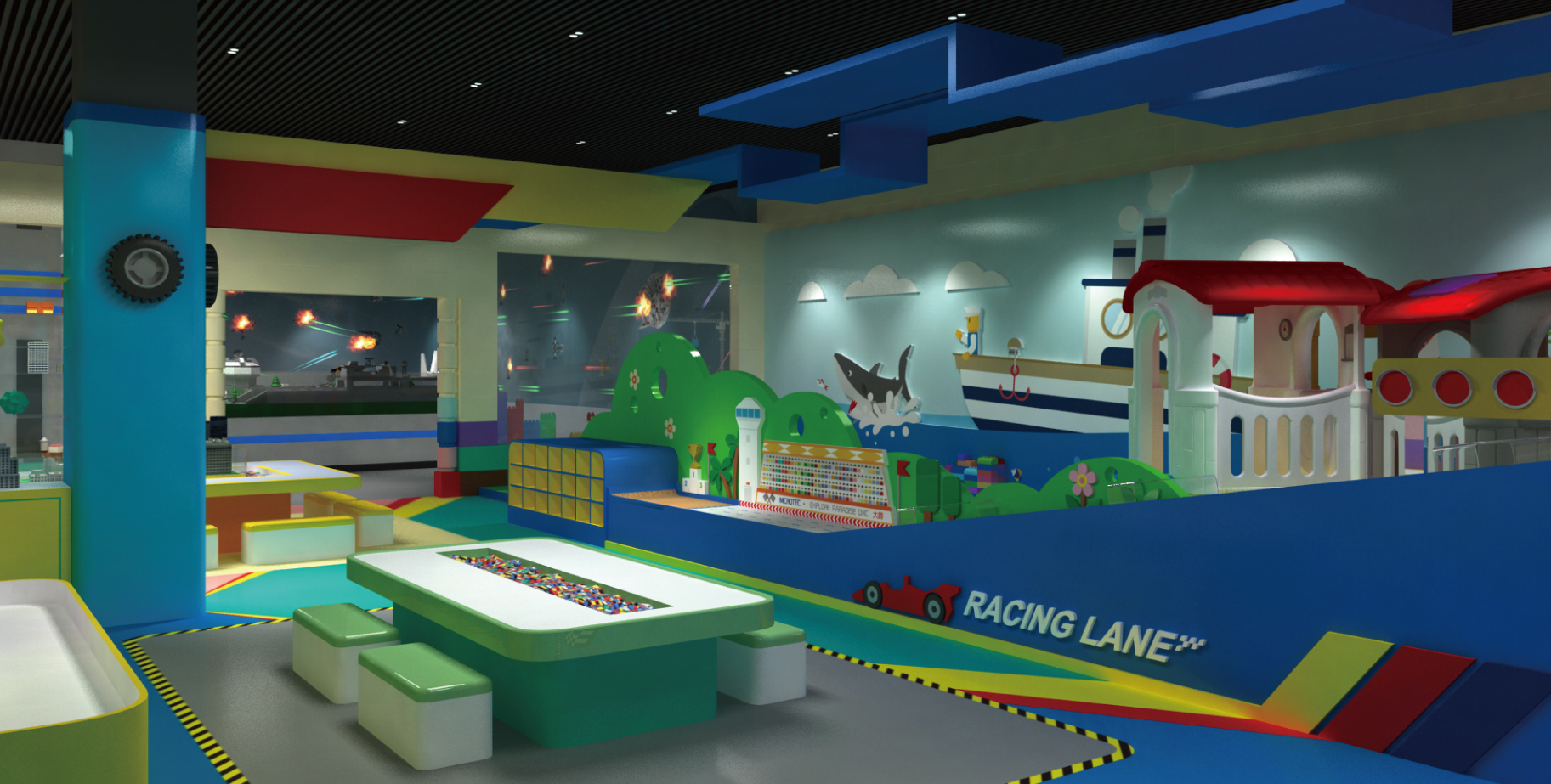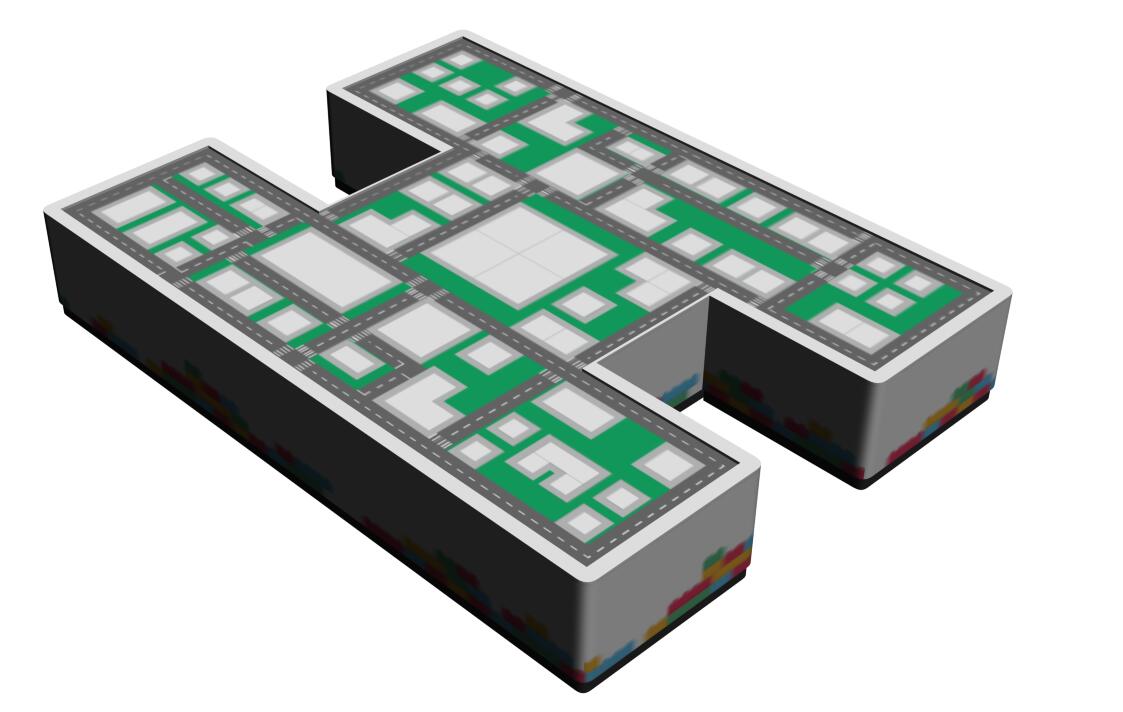 SMAERD Castle
Welcome to the SMAERD Castle!
Have a happy and memorable time.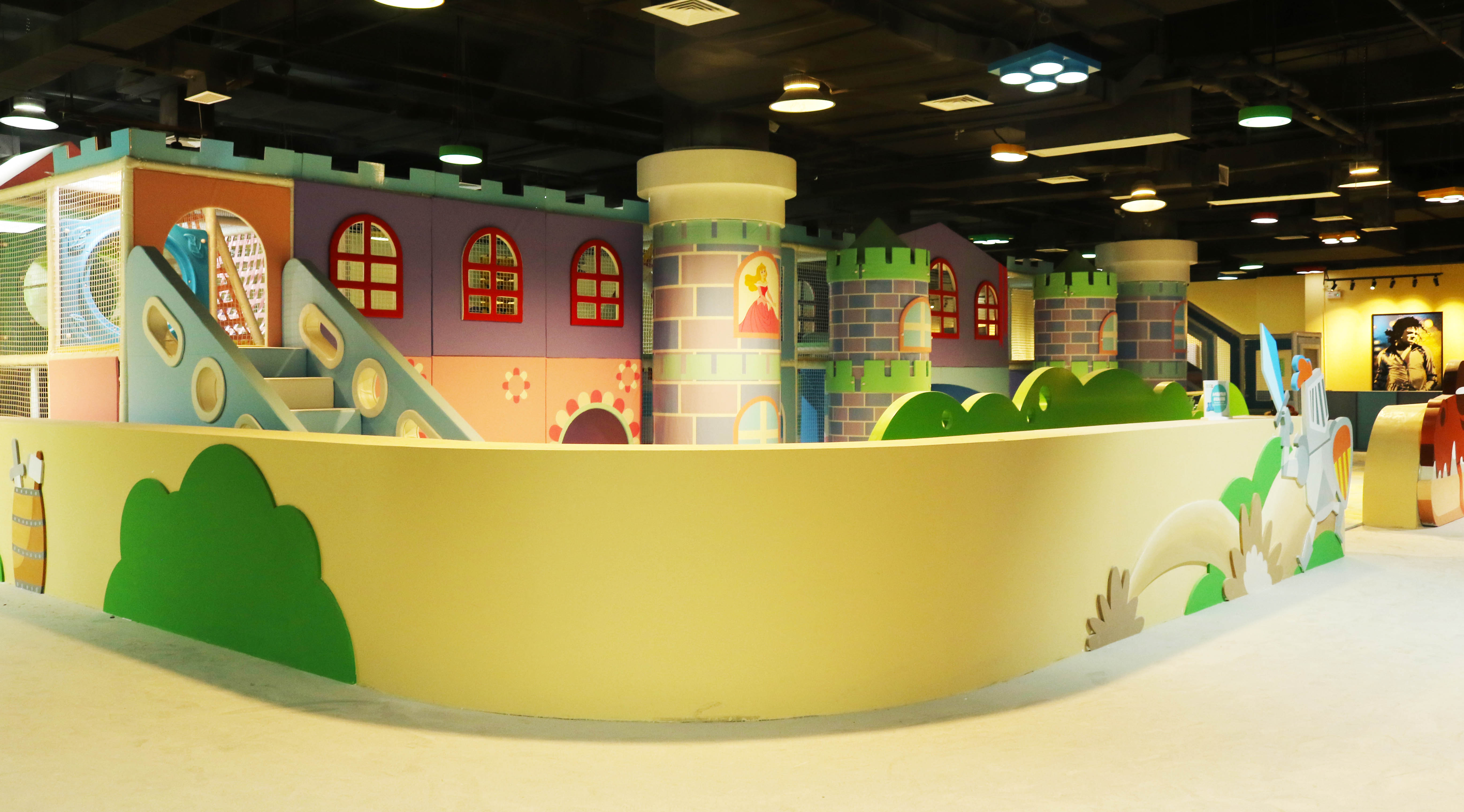 Here, help the citizens of the building block kingdom to eliminate the building block villains together!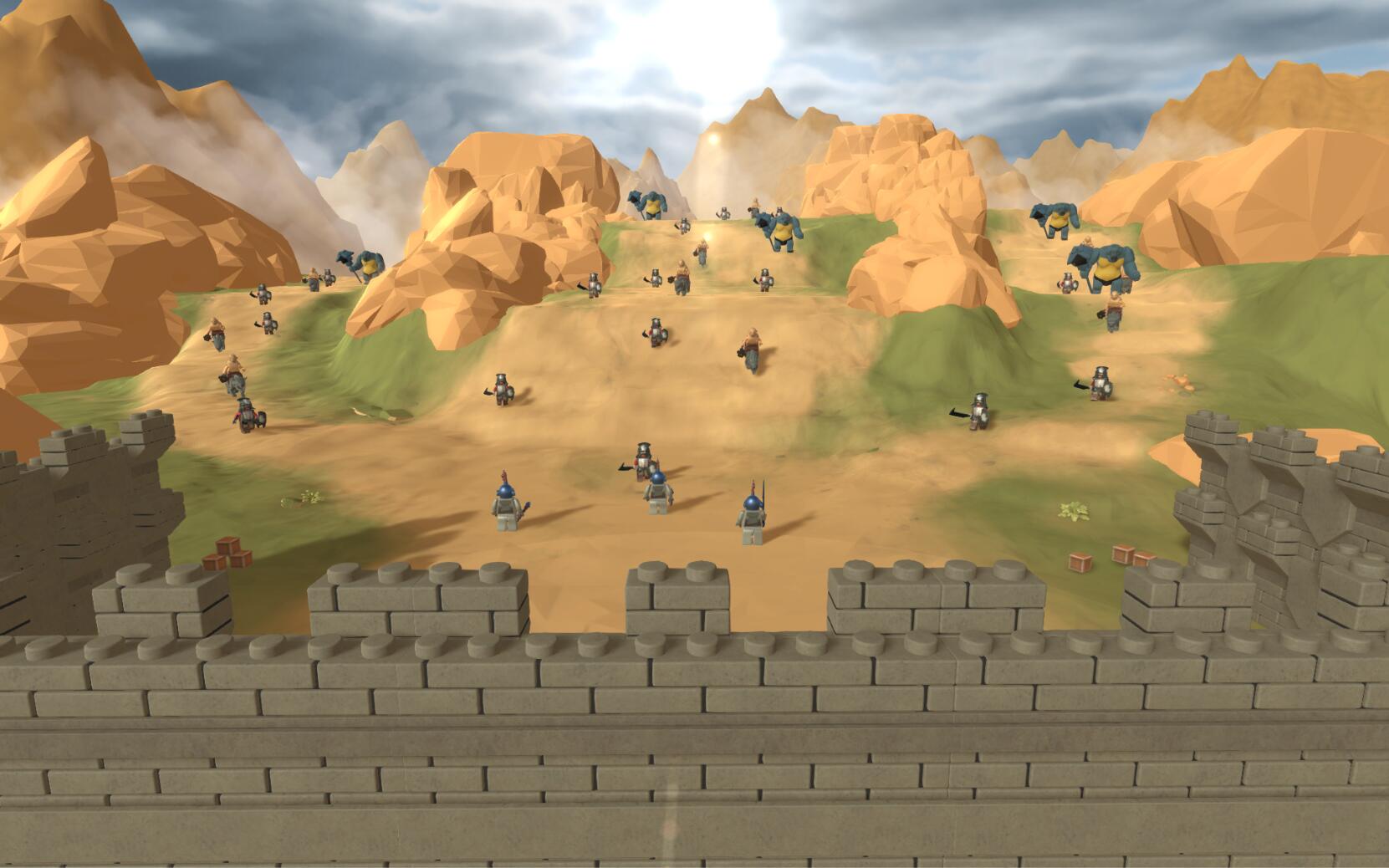 The Blocks Street
The reality blocks street with 1:1 scale, give you an illusion of you yourself became a block "ME". A street with barbershop, flourish shop, bakery, fresh market, police station, bank and more. Inside, you can experience the "blocking" life, try the interaction within them.
• Enjoy yourself and record your "blocking" life on your phone.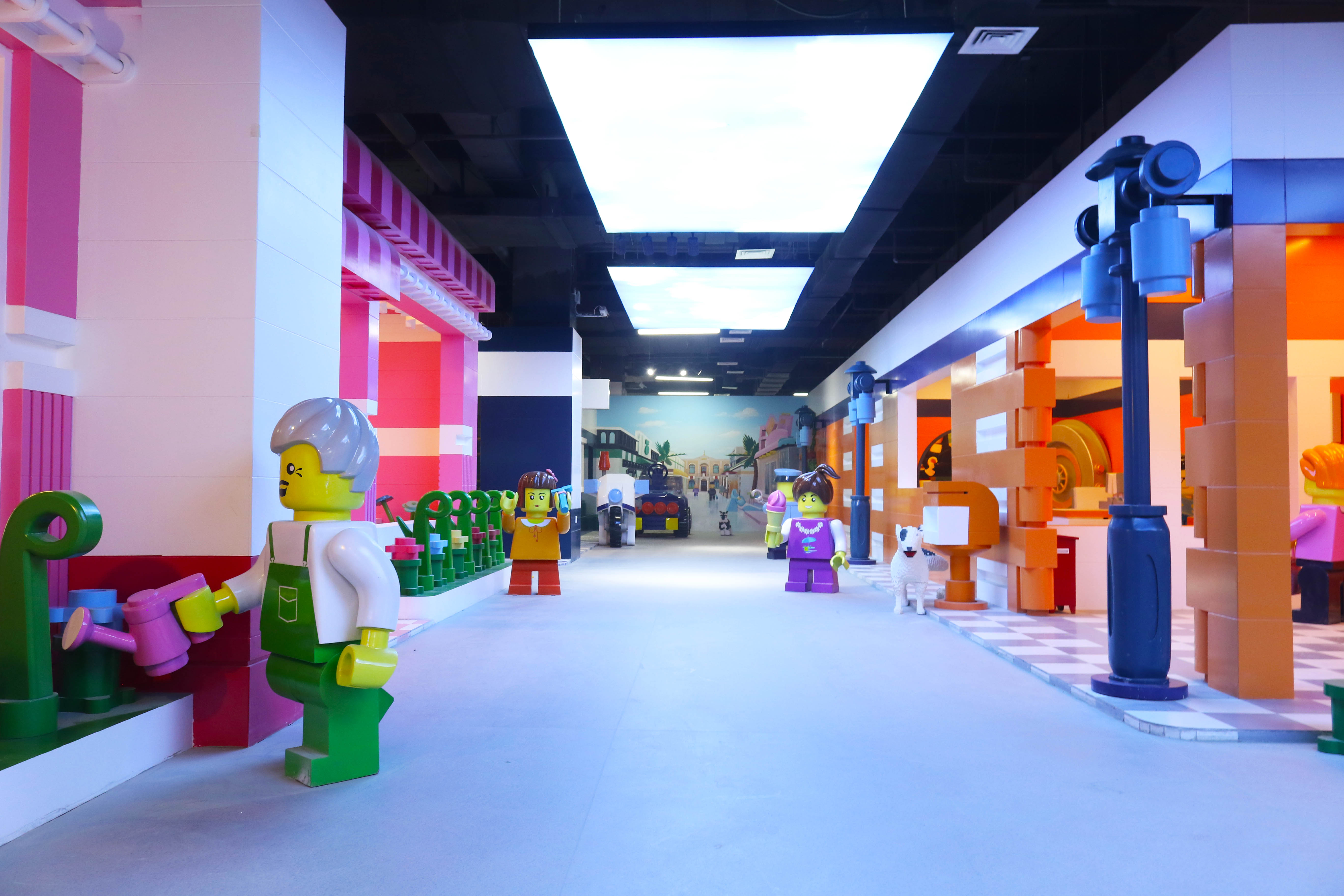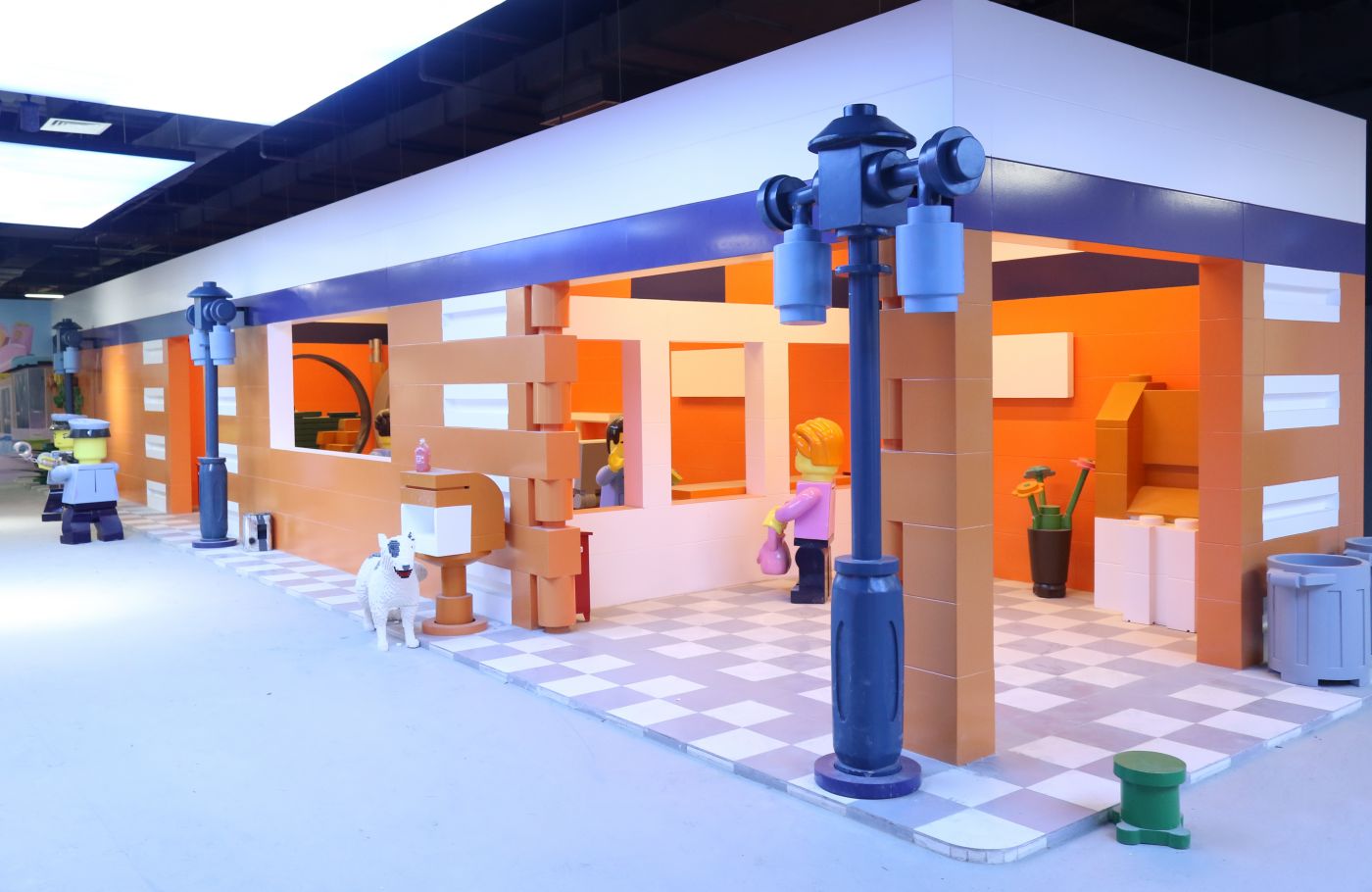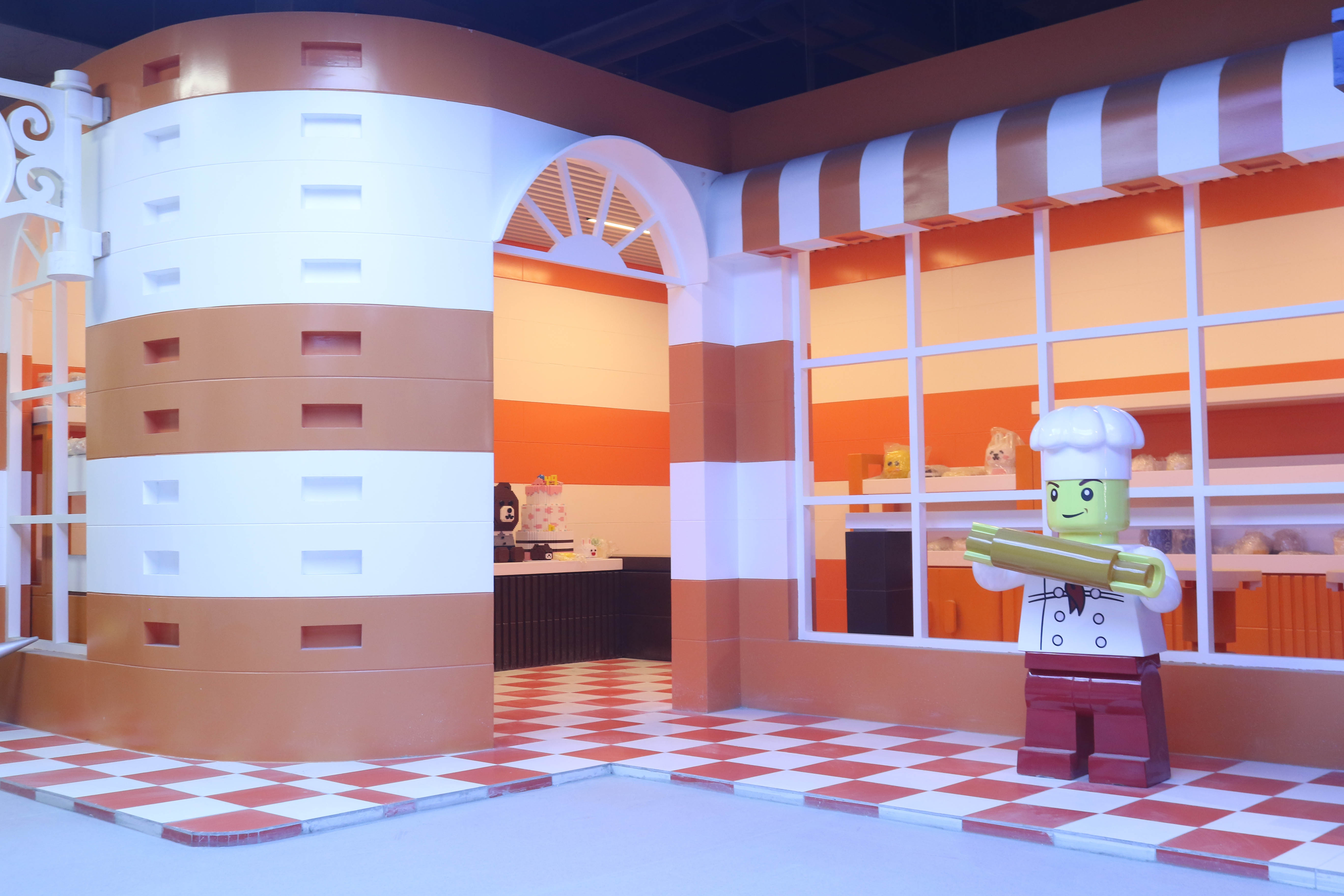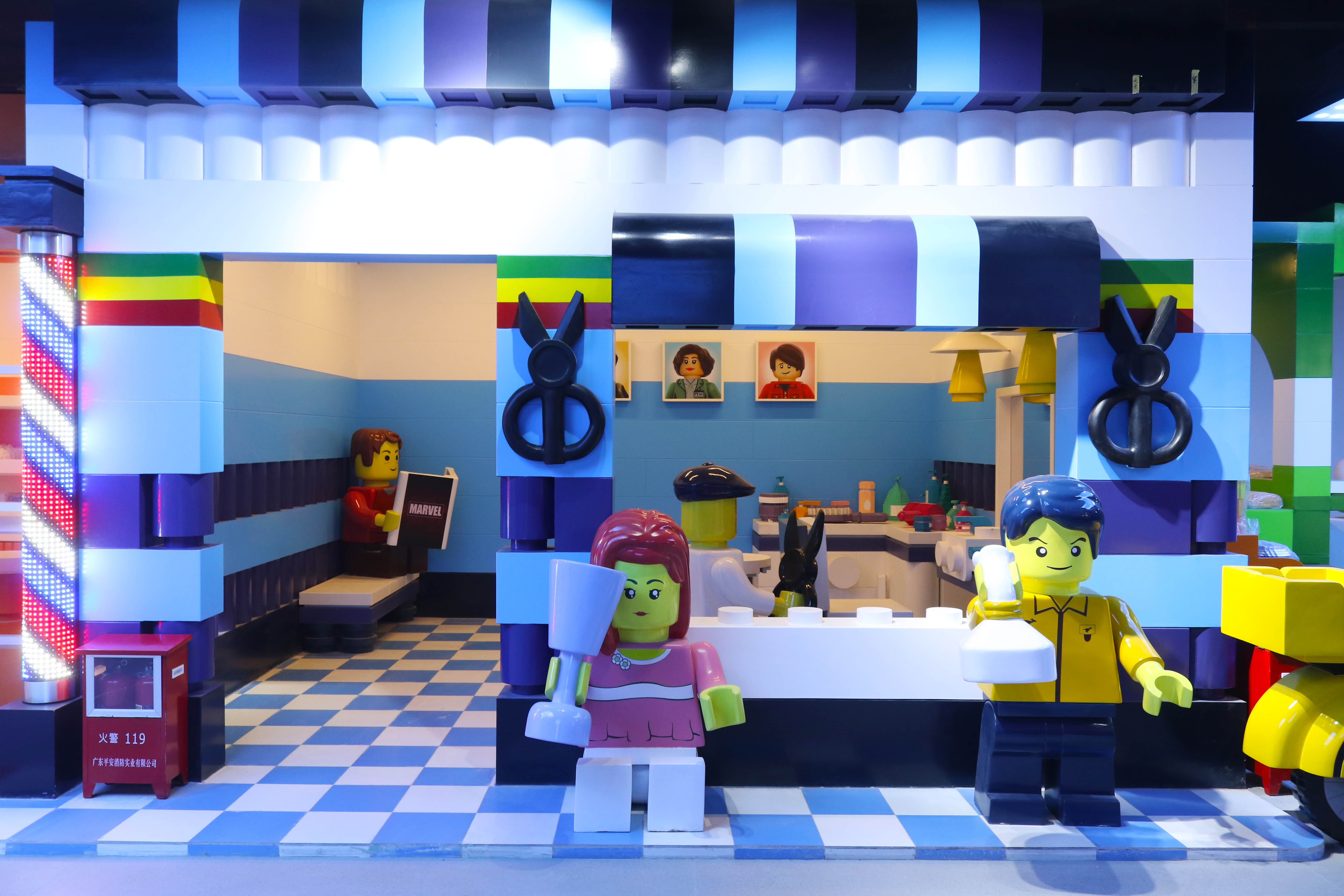 Ninja Challenge Zone
This is a blocks challenging zone. There are 3 missions for you to accomplish.
• The mirror maze
• Sewer exploration
• The laser channel
In limited time, break all the missions and the gold coin is yours! Come and take this challenge.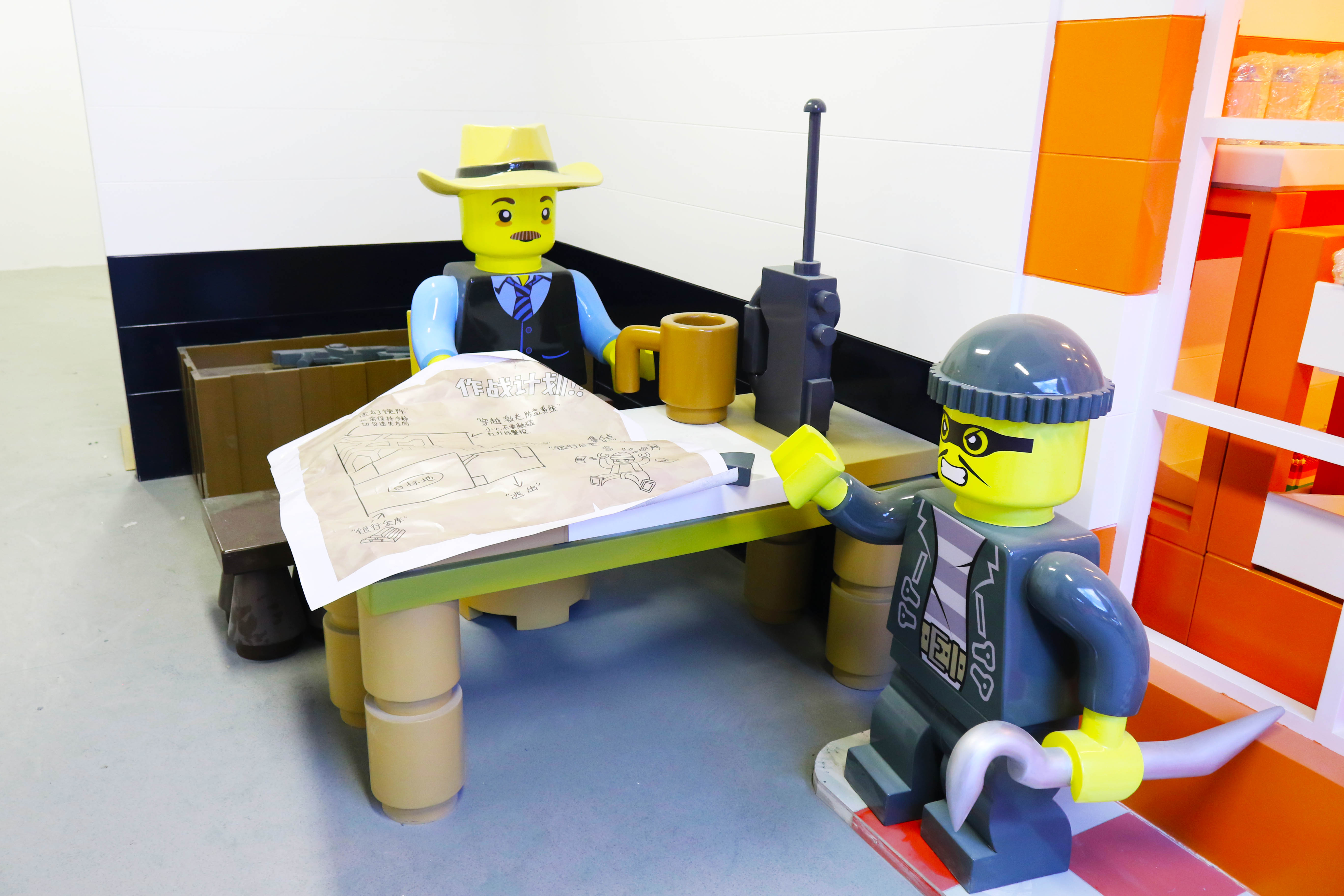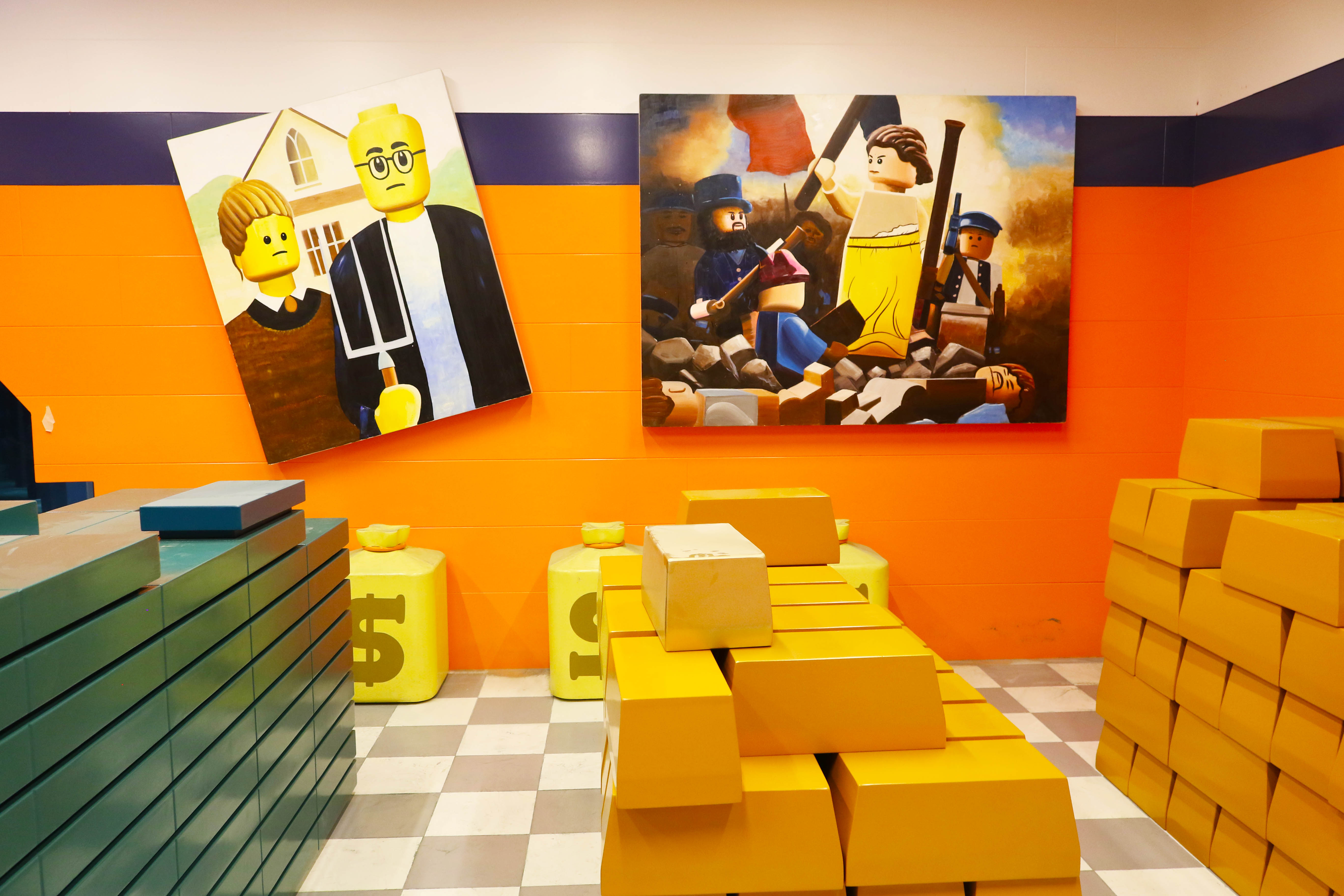 Window of the World
An application of real science and architecture in buildings. Here, we introduce you the world's famous building in closed distance, without flying overseas. Come closer and have a look to every historical representative building worldwide, broaden your humanistic knowledge.
• Open your eyes, fulfill your humanistic value.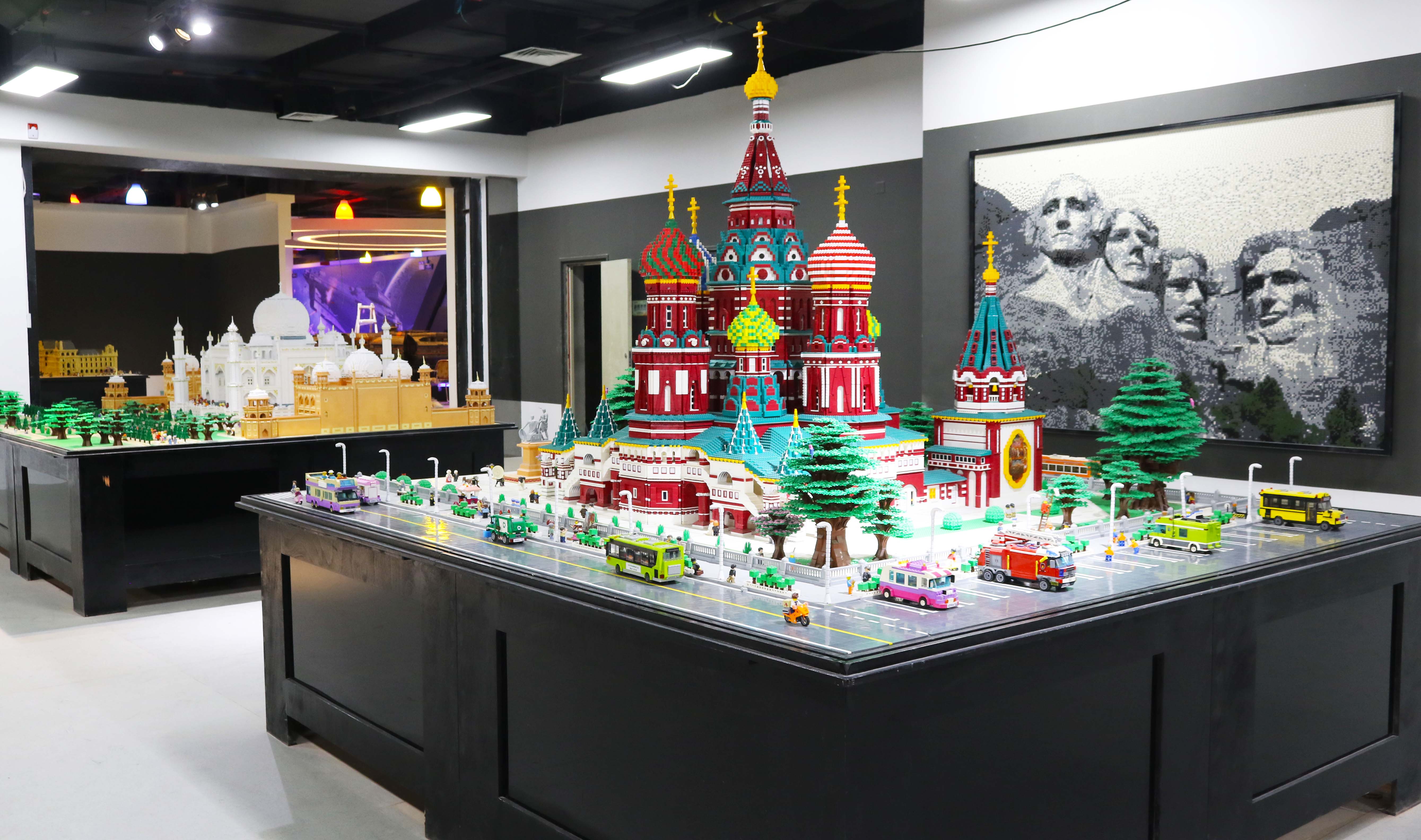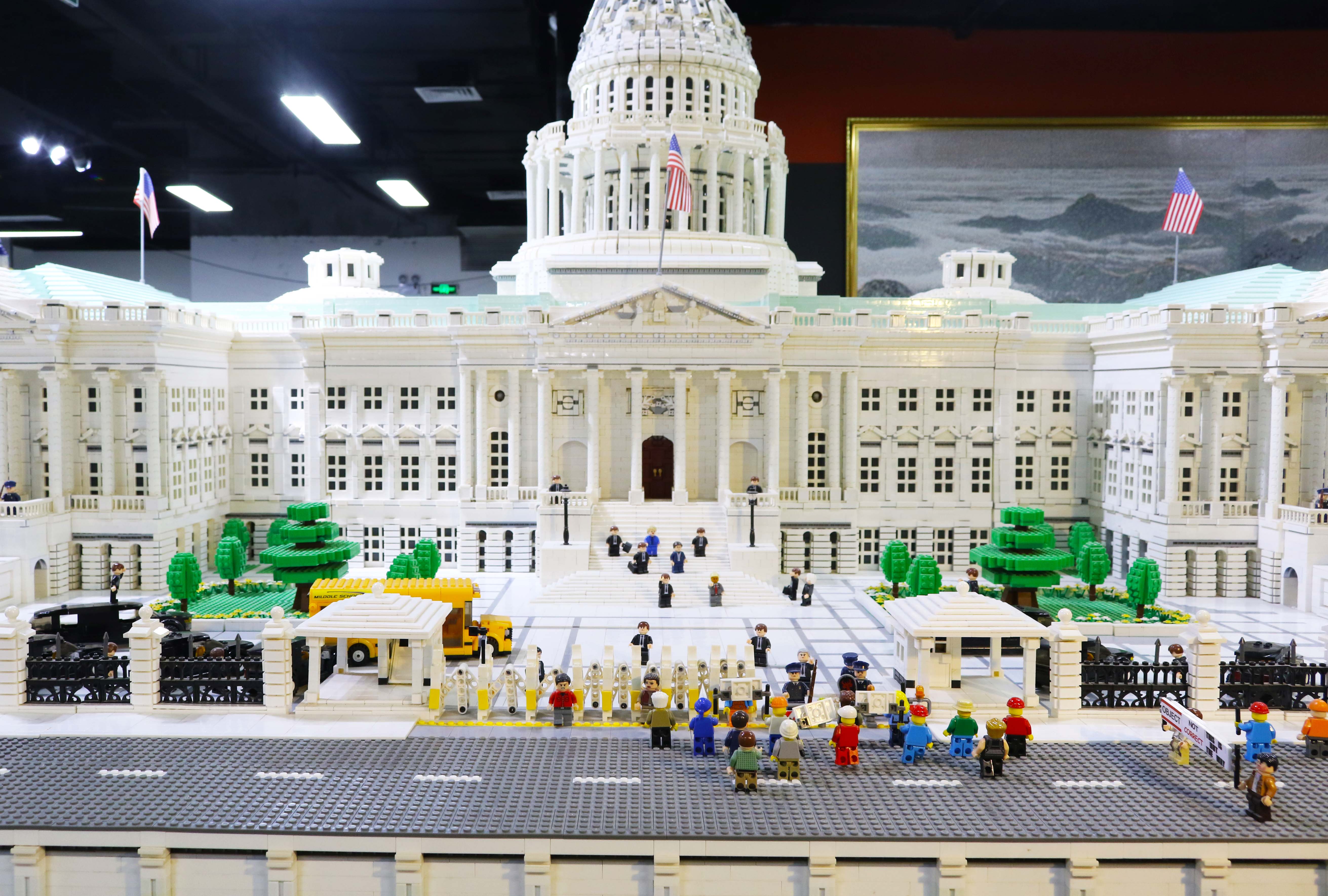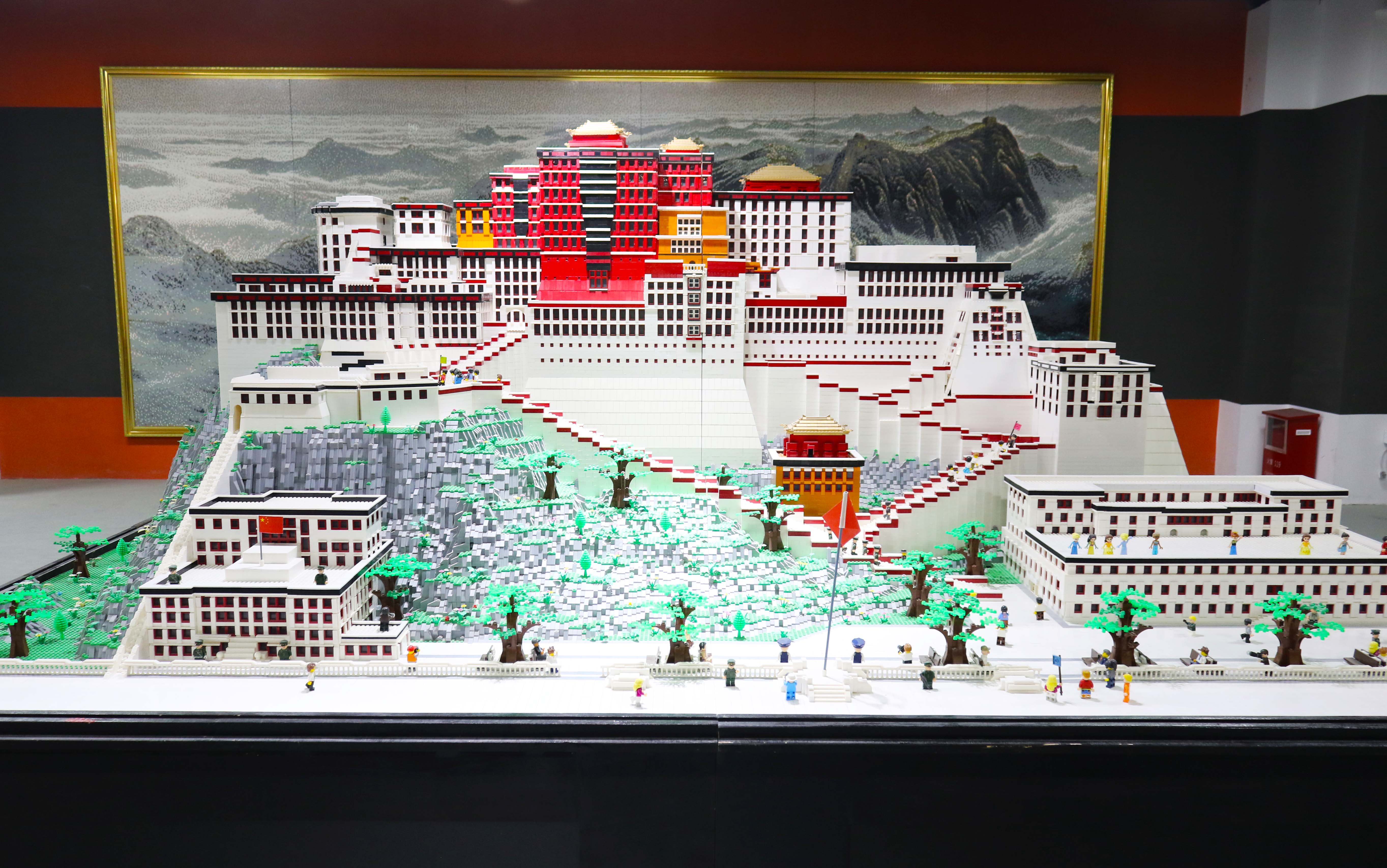 The Animal World
Animals is one of the world's most wondrous creation. And so, we exhibit an animal world blocks as a salute. Demonstrating the natural dynamic stances of them and mimicking a real situation. Interactive equipment is set for the use of edutainment, sharing the animals' characteristic, habitat environment, living habits and more.
• Come, sigh again for the great creatures!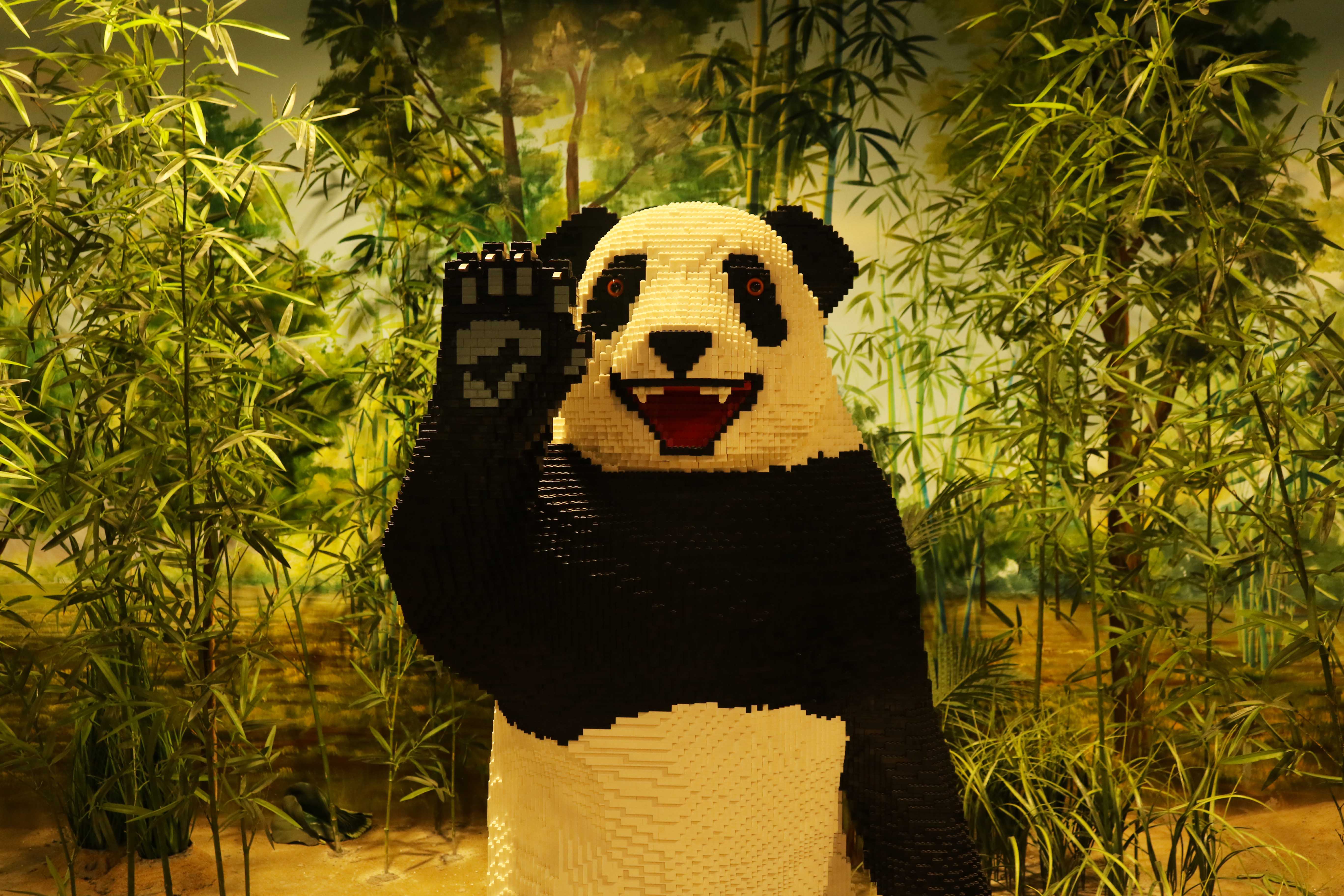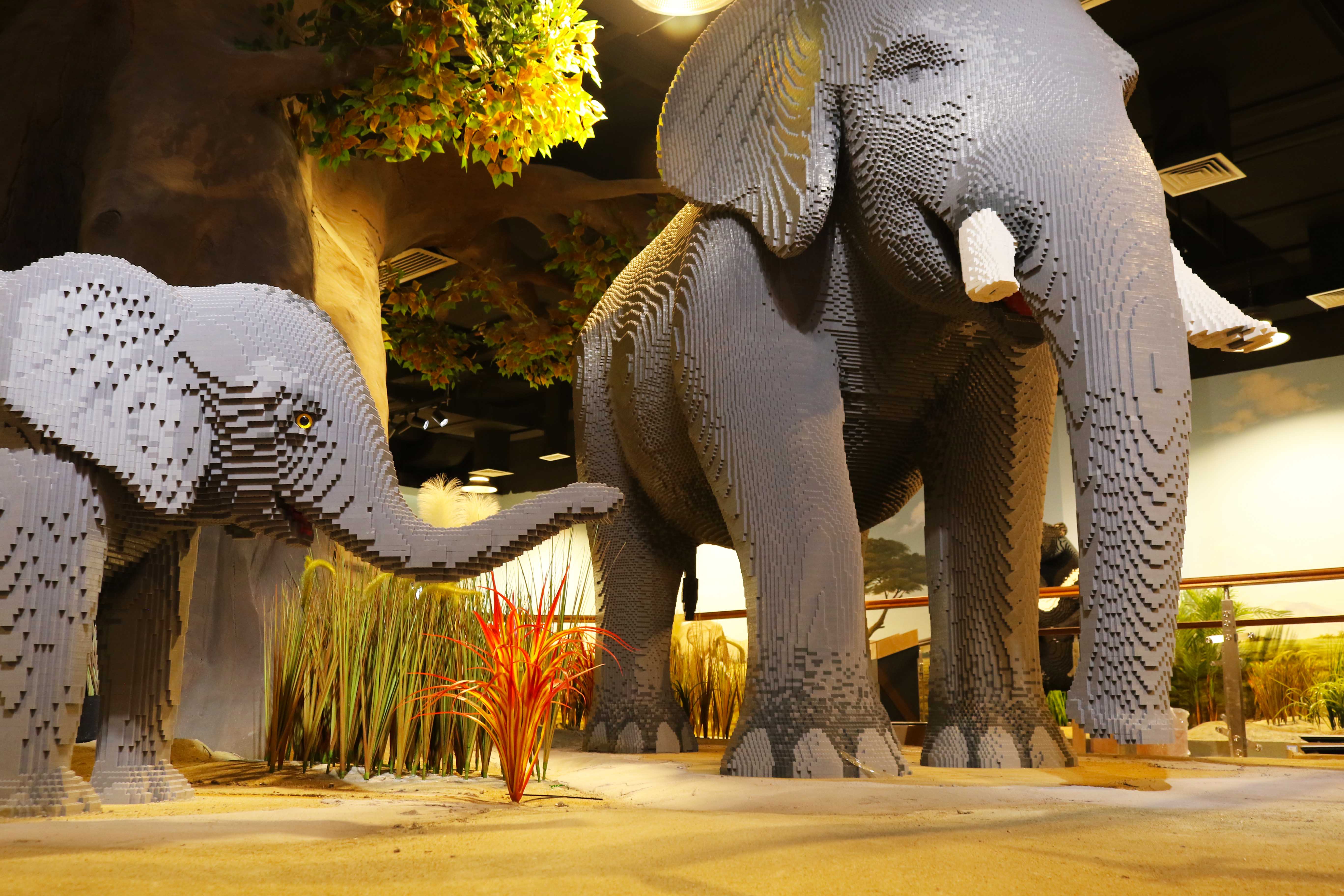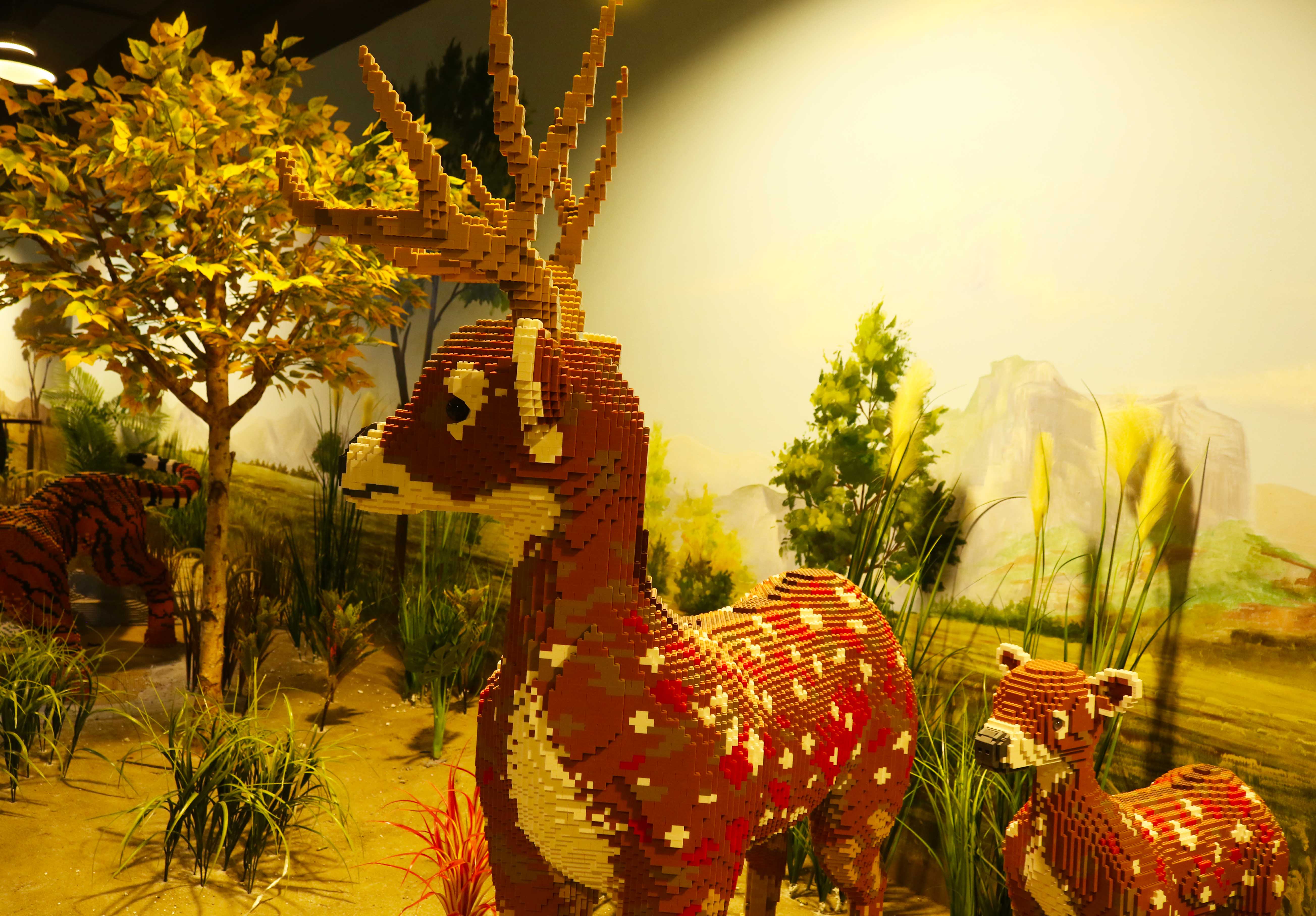 Aberdeen wall
The aberdeen wall consists of 1000 collections.
Find the one you love.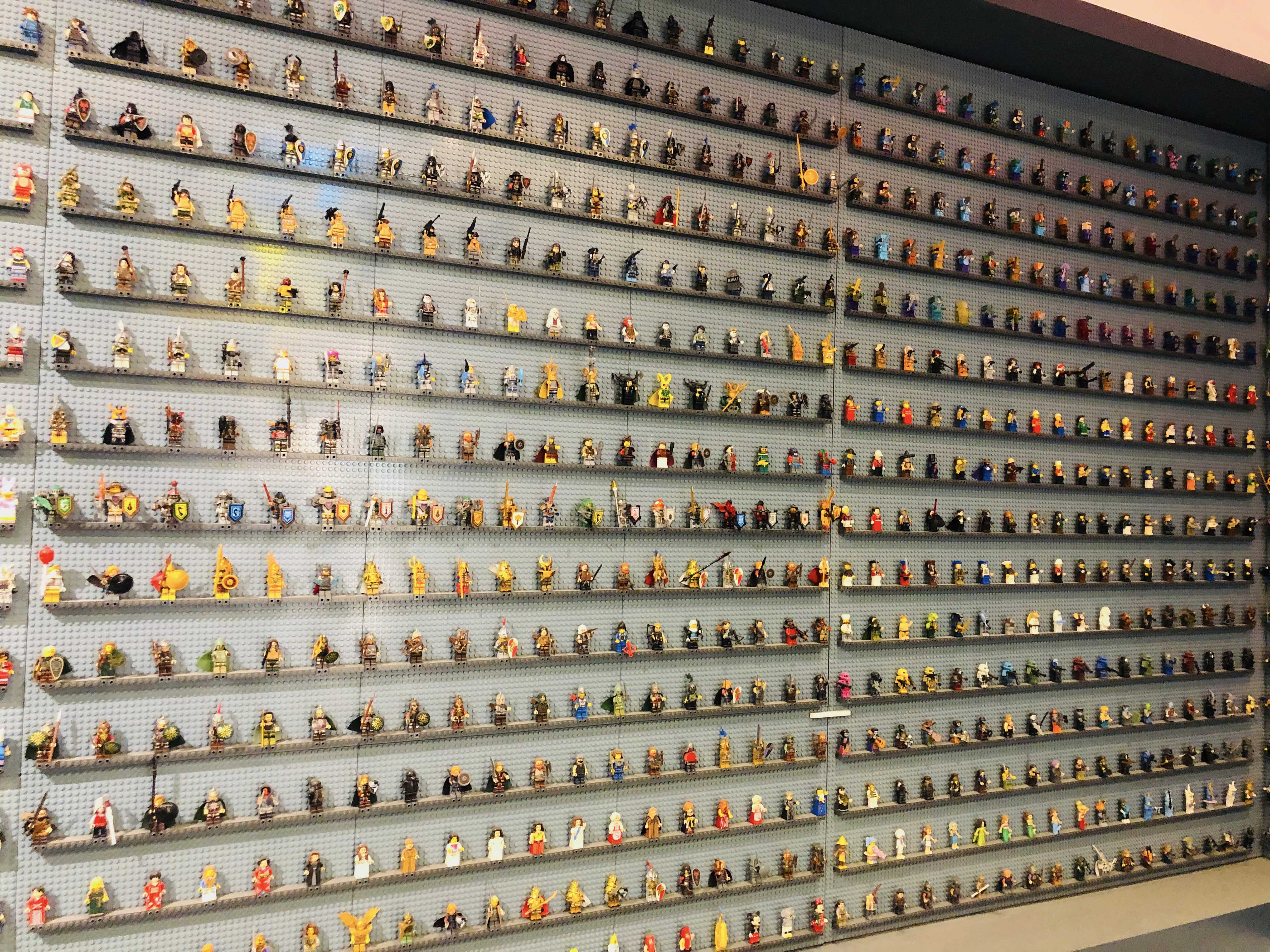 Introduction
Fantasy World
Sci-Fi Zone
The Blocks Paradise
SMAERD Castle
The Blocks Street
Ninja Challenge Zone
Window of the World
The Animal World
Aberdeen wall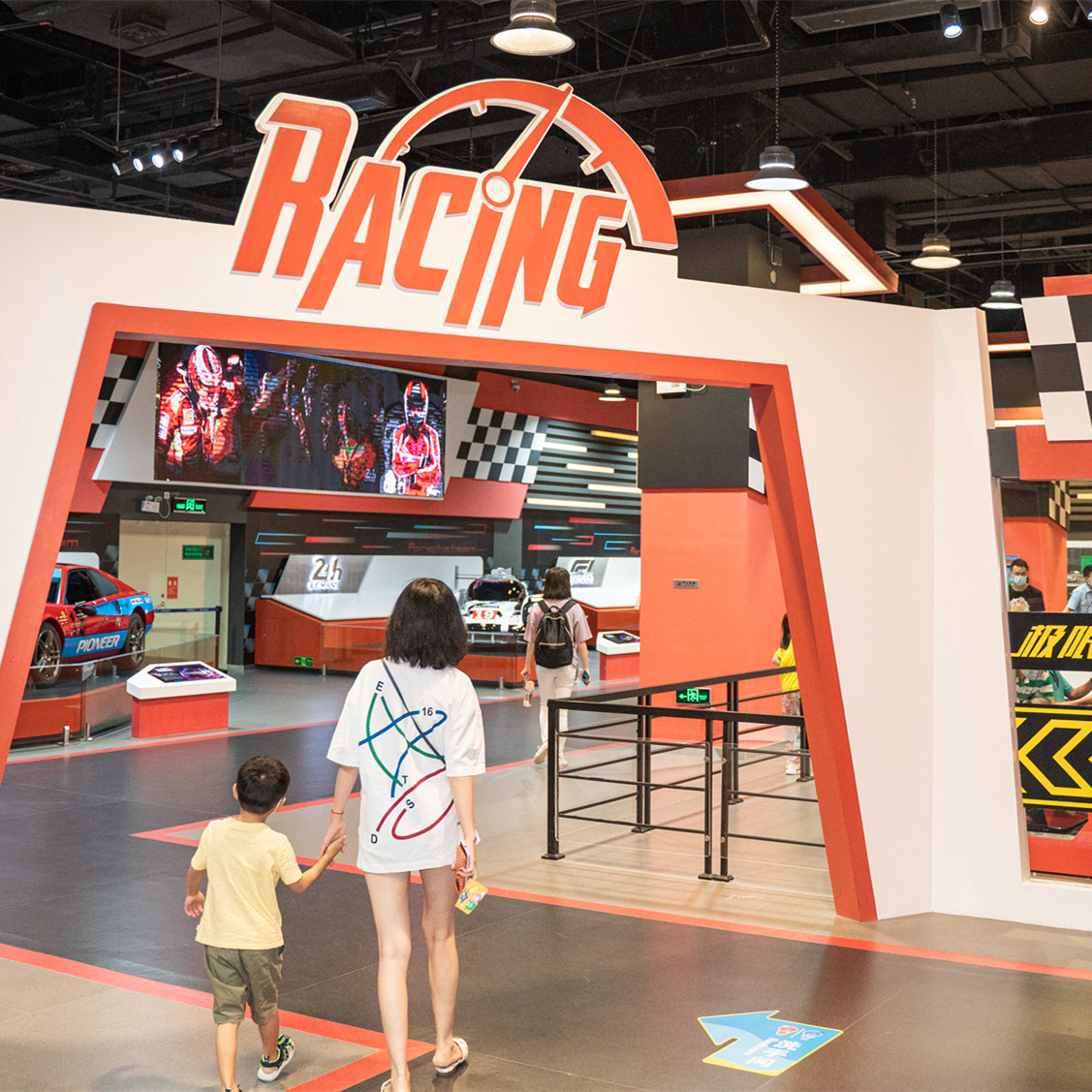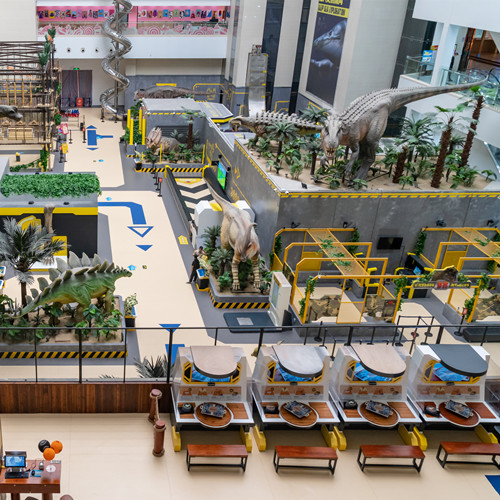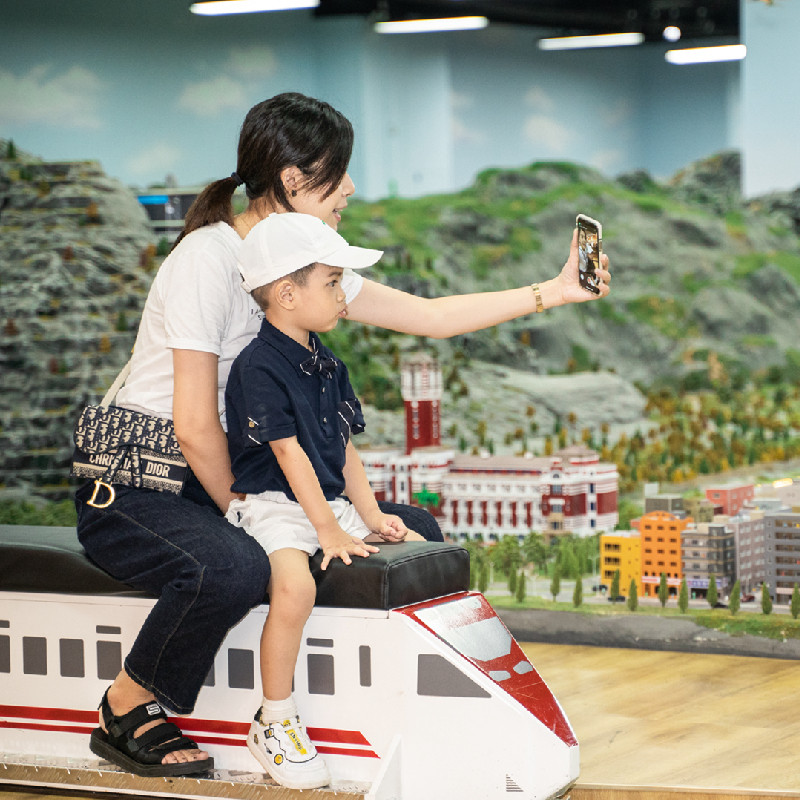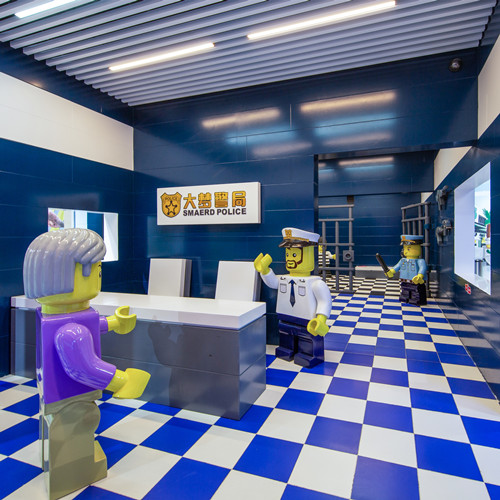 x